The Lucado Inspirational Reader
Book Review:  The Lucado Inspirational Reader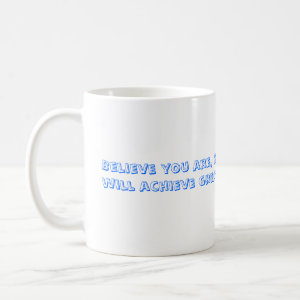 The Lucado Inspirational Reader
is written by Max Lucado, New York Times Best -Selling Author.
The book is written for hope and encouragement for your everyday life. It is the very best quotes and anecdotes of Lucado all put in one book, to give you a reminder why the cross is vital, heaven is real, and peace is available.
It gives you quotes on faith, hope, encouragement, comfort, compassion, family, forgiveness, grace, peace, purpose, salvation, second chances, and many other topics. This is a book that you can read and reread over and over again when  going through rough places or give to a friend who is going through a rough spot.
Some of the quotes are, "Don't go to scriptures looking for your own idea; go searching for God's", " Be careful… if you are saving yourself, you never know for sure about anything", "We know the impact of God's love. But the volume? No person has ever measured it.",  "Can you imagine a world without sin? If so, you can imagine heaven."
To purchase The Lucado Inspirational Reader
or a mug from this page, just click on any of the images.
I really enjoyed this book and will share it with others. I received this book from Book Sneeze free for me to read and review. The opinions expressed are my own.
Mugs
Your favorite photo or funniest saying is a great way to start the day. Use our white mug to showcase your creativity. It has a large handle that's easy to hold and comes in 11oz and 15oz sizes. Dishwasher and microwave safe. Makes a great gift!
More Mugs
If there is a mug you want that you don't see on this page, just click on the banner below to be taken to Zazzle's thousands of custom designed mugs. You will most likely find a great mug that you love.
Check Out Other Related Posts On Webnuggetz