The Mercy
Book Review:  The Mercy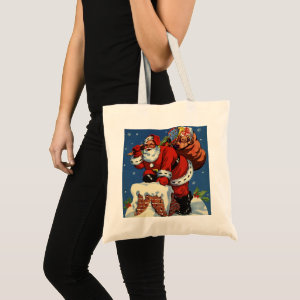 The Mercy
is book three in the Rose Trilogy, An Amish Romance written by Beverly Lewis.
This book is about two sisters Hannah, who is called Hen, and Rose. Hen has married a Plain man and had left him and moved back home with her daughter. Her husband was in a car wreck and had a broken arm and was left blind. Drs. thought he would regain his sight with lots of rest. Hen brought him to live in the Dawdi House when he was released from the hospital so she could help take care of him.
Rose had never married and most guys were now younger than her. She had felt close to the Bishops foster son, Nick but he had left the Amish community under suspicion when his foster brother had died. Rose was afraid she would be an "old Maid".
The Bishop had been ordered Silent because of his foster son. This worried most of the Amish Community because they considered him a friend.
Rose had written a letter to Nick  and placed it in an old metal box and later found the letter gone. She worried about who may have found it.
Nick comes home and says he wants to be Amish though he looks very English. Will he confess his part in his brothers death?
Read the book to see if the Bishop gets  to preach again and if Rose and Nick become  a couple.
I enjoyed this book very much.
If you would like to purchase The Mercy
or any of the bags on this page, just click on any of the images.
Book Bags and Tote Bags
Who said you can't take it with you? You can take just about everything with you in this Jumbo Tote. It holds groceries, books, kids' toys, beach stuff, you name it. Made from 100% cotton, it has a squared off bottom and extra long natural web handles. 20″w x14.5″h x4.5″d.
If you didn't see a tote bag on this page that you liked, that is no problem. Just click on the banner below and browse Zazzle's vast collection of custom designed tote bags. You're sure to find one that is just right for you.

Check Out Other Related Posts On Webnuggetz