The Mighty Quinns: Riley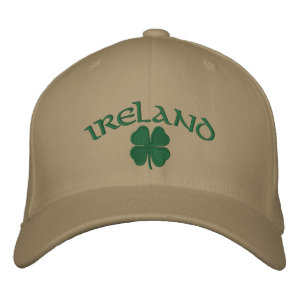 The Mighty Quinns: Riley
is a Harlequin Romance written by Kate Hoffman.
It is story about  a librarian named Tiernan "Nan" Galvin who saves to go to Ireland to an area her Mom had visited 28 years before. Her mom had died when she was 8 and her dad last year. She has no siblings so feels very alone. She has arranged to be there 10 days.
She meets  Riley whose parents own the cottage she has rented and a near by pub where he works and sings and plays music. She is very taken with Riley and he with her. They spend as much time as possible together. He takes her to see the area since he is familiar with it.
Nan finds a picture in the pub of her mom and some other people and now she wants to know more.  She finds that her mom had come to Ireland and met a guy and fell in love but she had to return to America.
As she searches for more information she learn that she has a grandfather near by and goes to visit him. He has early pictures of her up until her mom had died.  He gave her a sketch book that had been her mom's.
Now her 10 days are up.  Can she get the courage to stay in Ireland with her Grandfather and a guy she loves or will she return to America?
It was a good read though lots of sex.
To purchase The Mighty Quinns: Riley
or an Irish themed ball cap,  just click on any of the images on this page.
Caps
If you like the lived-in look, you'll love this enzyme-washed hat from District Threads. Comfortable as an old friend, it's 100% cotton and has an unstructured style with 6 panels and a low profile. Make it the perfect size with the metal D-ring slider buckle and hideaway cloth strap.

More Irish Themed Caps

Check Out Other Related Posts On Webnuggetz