The Next Door Boys
Review:  The  Next Door Boys
The Next Door Boys
is an adult christian fiction book written by Jolene B. Perry.
Leigh is a young lady who is going to BYU for her first classes. She had been diagnosed with ovarian cancer just after her high school graduation and spent the following year with surgery, chemo, and other treatment. She is now in remission. She persuaded her parents to loosen up and let her start college and since her brother Jaron is already a student at BYU and he can keep an eye on her, they said yes.
Leigh will be living in an apartment next door to Jaron. She shares hers with two girls and Jaron shares his with Brian and another guy. Brian is a few years older than Leigh and Jaron. He is a veteran  who served in Afghanistan, is divorced and has a 5 year old son, Nathan. Nathan lives with his mom and spends an occasional weekend with Brian.
Leigh isn't interested in having a boy friend. She just wants to get started on her college education. She has to go frequently to be checked to make sure the cancer is still gone.
She enjoys spending time with Nathan. She knows she can not have children. When the couple who live above them discovers they are having a baby it really bothers Leigh.
Read the story to find out what happens when Leigh meets Noah, a rich student with aspirations to become an actor. Brian discovers his ex-wife isn't properly taking care of Nathan.
The book was ok but I did not really find it interesting.

The Next Door Boys
, as well as all the t-shirts shown here are available for purchase just by clicking on the image.
Anti Cancer T-Shirts
Pre-washed so there's no shrinkage. White/Black: 100% cotton. Colors: heather 90/10 cotton-poly blend.   NOTE: Sizes run small. Order 1 size larger for looser fit.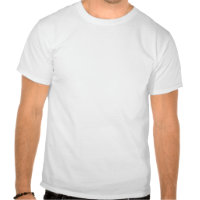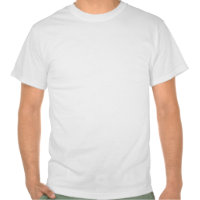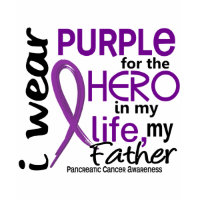 More T-Shirts
If you don't see a t-shirt here that you like, be sure to click on the banner below to browse Zazzle's huge collection of custom designed t-shirts. There is something for everyone there.
Check Out Other Related Posts On Webnuggetz