The Scroll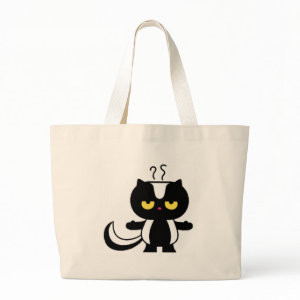 Book Review:  The Scroll
The Scroll  is a novel written by Grant R. Jeffrey and Alton L. Gansky.
Leading archaeologist Dr. David Chambers had lost his faith a year ago and quit digging in the Holy Land.  A dear friend and mentor Abram Ben-Judah contacted him and asked him to attend a meeting. The meeting was attended by David's former girlfriend Dr. Amber Rogers and  Nuri Aumann. David does not trust Nuri and Amber does not wish to be around David yet Ben-Judah has asked them to search for  treasure by working together.
Ben Judah hopes to find some of the temple treasures. The dig is being funded by  a wealthy man named John Trent. All of the modern equipment and security will be provided.
Shortly after this meeting a young student is found murdered near where they are staying.
They find some chests with silver bouillon and gold. Then a bomb explodes. David carries Ben-Judah out unconscious. Four men are killed in the explosion and David is told that Ben-Judah will not live through the night.
They discover the table used for shewbread. Amber is kidnapped and David realizes he is still in love with her.
More people are killed  and plenty of mystery and excitement is found  here.
I was sent this book free by blogging for books to read and review. Opinions stated are my own.
The Scroll: A Novel
and the book bags are available for purchase by clicking on any of the images.
Book Bags and Totes
Who said you can't take it with you? You can take just about everything with you in this Jumbo Tote. It holds groceries, books, kids' toys, beach stuff, you name it. Made from 100% cotton, it has a squared off bottom and extra long natural web handles. 20″w x14.5″h x4.5″d.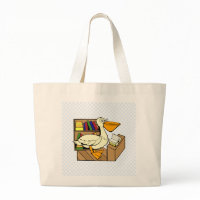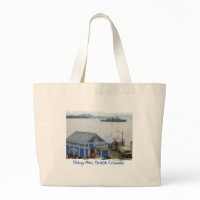 More Great Tote Bags

If you didn't see a tote bag on this page that you liked, that is no problem. Just click on the banner below and browse Zazzle's vast collection of custom designed tote bags. You're sure to find one that is just right for you.

Check Out Other Related Posts On Webnuggetz