The Sweetest Thing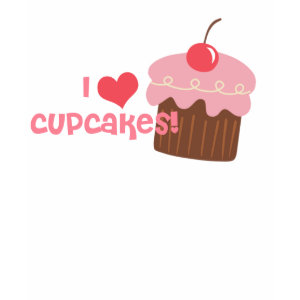 Book Review:  The Sweetest Thing
The Sweetest Thing
is a FICTION – JUVENILE: Family & Everyday Life written by Christina Mandelski.
Sixteen year old Sheridan has been helping make cakes since she was a little girl. Her mom had run a bakery until she ran away when Sheridan was eight. Sheridan is known around town as "the cake girl." People tell her what sort of decorations they want and she designs a cake.
Donivan, Sheridan's dad, is a chef in the restaurant they own. He is hoping to get a T.V. series called Extreme Cuisine. It would require them to move to New York City and Sheridan doesn't want to go.
Sheridan thinks if she can just find her Mom that her world would be ok.  Jack, Sheridan's best friend, is trying to help her find her Mom.
Sheridan's Nanny owns the bakery that had belonged to Sheridan's Mom and this is where she decorates the cakes.  It is called "Sweety's." She works there before and after school.
There is a cute boy from school that Sheridan likes. His name is Ethan and he lives in a mansion. He has never even known who she is. When he finds out Donovan is getting the T.V. series he starts trying to get in good with Sheridan. He has high hopes of being a French Chef some day.
Raed the book to see what she learns about her Mom and what happens to the series.
I found this book to be very interesting. I think most young people will like it too.
To purchase The Sweetest Thing
or a t-shirt from this page, just click on any of the images.
Sweet T-Shirts
Comfortable, casual and loose fitting, our heavyweight t-shirt will quickly become one of your favorites. Made from 6.0 oz, pre-shrunk 100% cotton, it wears well on anyone. We've double-needle stitched the bottom and sleeve hems for extra durability. Imported.
More Sweet Tees
If you don't see a t-shirt here that you like, be sure to click on the banner below to browse Zazzle's huge collection of custom designed t-shirts. There is something for everyone there.
Check Out Other Related Posts On Webnuggetz