Uncle John's Bathroom Reader Vroom!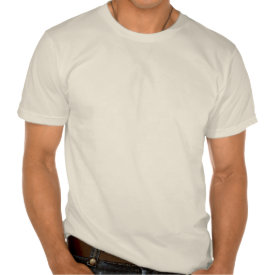 Book Review:  Uncle John's Bathroom Reader Vroom!
Uncle John's Bathroom Reader Vroom!
; a NONFICTION – ADULT: Business, Professional & Technical: Technology & Transportation:
A book for your bathroom reading. Full of trivia of all things with a motor whether it is an airplane, ship, go-kart,race cars, semi trucks,  dune buggies,trains, motorcycles, car stars, Army, Navy, Airforce , Marines, and more.
First to build, first to fly, first female to race cars.  A lot of not so useful information to pass time. Flops and blunders, dare devils, history of highways and interstates, First gas stations, ice berg wranglers, clown cars, driverless cars, cars past and future, Brickyard traditions, Indy Pace Cars. Everything you will ever want or not want to know.
Have you ever wanted to know who built the first travel trailer? Taxi Cab? Public lives? Pope Mobiles, Presidential vehicles, crash dummies, Loony laws, haunted highways, ghost trains, train power, Houston , we have a problem, first death by automobile, world famous grampa, muscle cars, monster trucks.
Keep your book handy near the throne and brush up on all the important things you should know about while taking care of business. Then when you are playing a trivia game with your family and friends you will be ready.
I enjoyed reading this book.
Uncle John's Bathroom Reader Vroom!
and all the t-shirts on this page are available for purchase by clicking on the images.
T-shirt
The all-organic cotton classic t-shirt. 100% organic, fine jersey cotton combed for comfort. Flattering, stylish fit on virtually any body type. Made in the USA by American Apparel.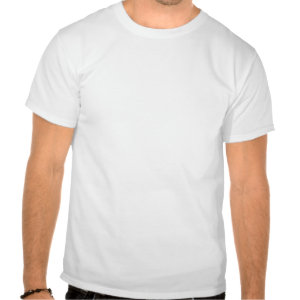 If you don't see a t-shirt here that you like, be sure to click on the banner below to browse Zazzle's huge collection of custom designed t-shirts. There is something for everyone there.
Check Out Other Related Posts On Webnuggetz