Unique and Fun Home Decor Items
Fun Home Decor Items I Created on Zazzle
The unique and fun decor items showcased on this page where designed by me on Zazzle. They are either drawings I did or photographs I took of my pets, nature and more.
Zazzle is a fun and easy place in which to create items, and you get a commission from everything you sell. You can also personalize the items any way you want, so if you see an item here that you like, you can change it to look anyway you want it to look.
Add some of these home decor items to various rooms in your home, and be original in your decorating choices.
Cats Rule Coat Rack by authormbrown
Cats Rule Coat Rack by authormbrown

This is my cat Lola! She is a tuxedo cat and a little rascal. What Lola wants she gets. She is the most determined cat I have ever met. She brought me through a difficult time when I lost another cat that was dear to my heart. I love this little girl!
You can use this coat rack in your entry way, mud room, bedroom, bathroom, and so on. Use it to hang clothing, hats, towels and more. Any cat lover would appreciate this as a gift, too!
Other Coat Racks I Designed
Here are two other coat racks I designed. The first one features three winter scenes from my back yard. I love pine trees, and a neighbor a couple of houses to my West has a huge pine tree in his yard. It's gorgeous year around, but especially with big chunks of fluffy white snow on it.
The second one offers encouraging words that anyone will appreciate: Peace, Love and Joy.
Remember you can design your own after you click on these items, too!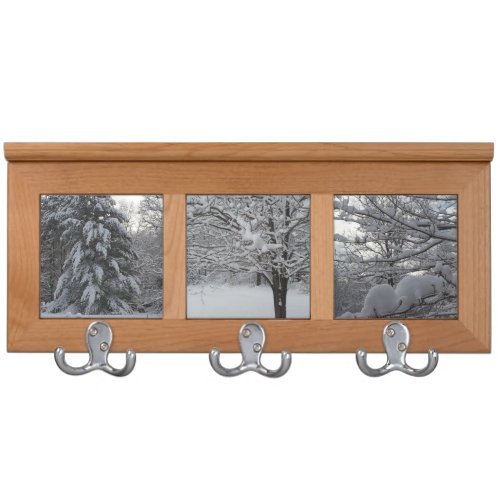 Winter Scenes Coat Rack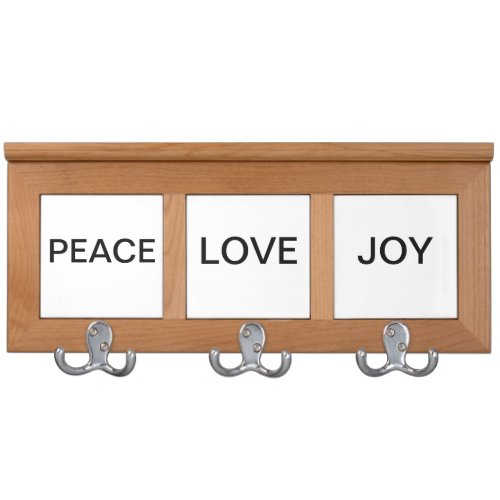 Peace, Love, Joy Coat Rack

Dairy Cow Mousepad and Other Home Decor by authormbrown
My friend surprised me one day, and took me to a dairy farm in New Era, Michigan. I so enjoyed seeing the cows grazing, and one came up and let us pet her. I was amazed at their size and their beauty. I made a few home decor items featuring some of the cows I got to appreciate that day. Hope you enjoy them.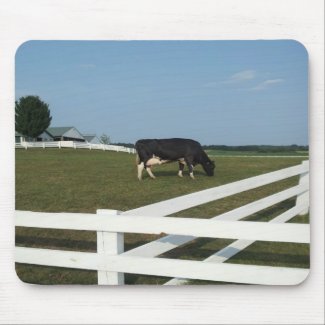 Dairy Cow Mousepad by authormbrown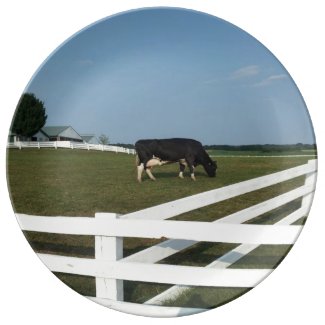 Cow Plate Porcelain Plate by authormbrown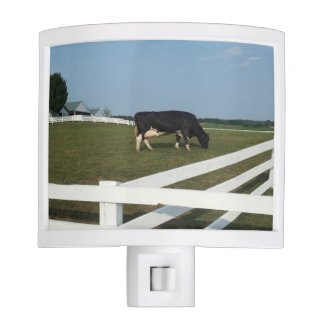 Cow Night Light by authormbrown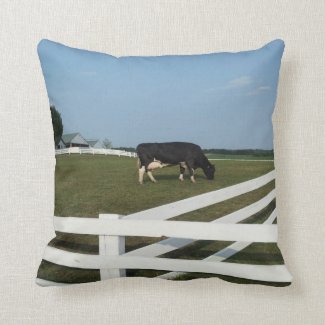 Dairy Cow Throw Pillow by authormbrown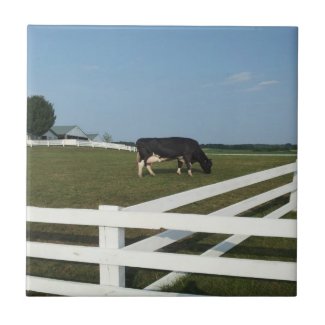 Dairy Cow Tile by authormbrown

Here's the Cow That Came Up and Let Us Pet Her
She doesn't look that big in this photo, but she was huge. She was one of the largest cows that I saw that day, and was such a pretty color, too. Almost solid black with a few white spots on her.
Cow Greeting Card by authormbrown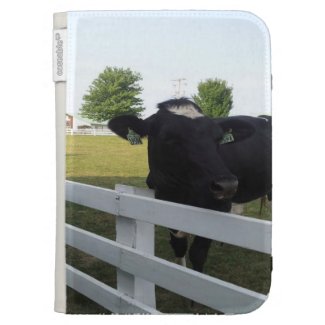 Friendly Cow Kindle Cases by authormbrown

Ornaments
These fun and unique ornaments can be used on a Christmas tree or ornament display hanger. They also make cute package toppers. I designed the three t-shirt ornaments. The cat is a photo of my cat, Shaggy, and the dog belongs to a former roommate. The dog's name is Cocoa.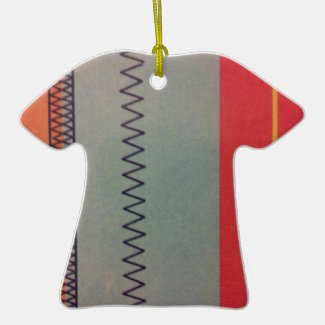 Gray, Red & Orange T-Shirt Ornament by authormbrown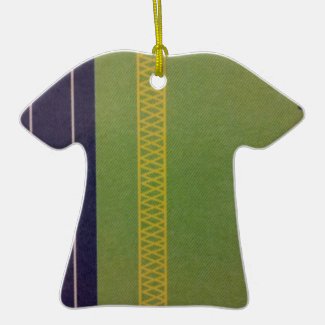 Green, Blue & Yellow T-Shirt Ornament by authormbrown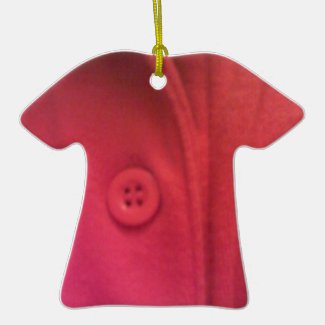 Button T-Shirt Ornament by authormbrown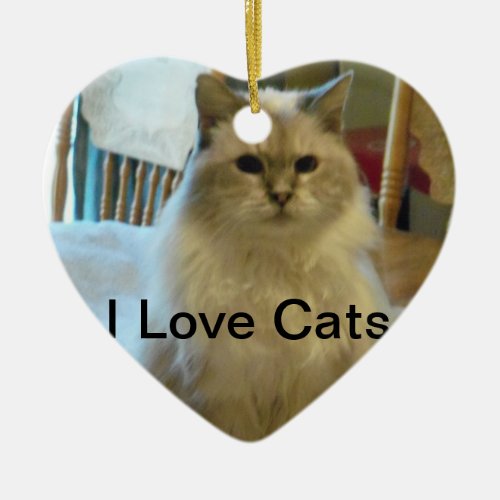 Ragdoll I Love Cats Heart Ornament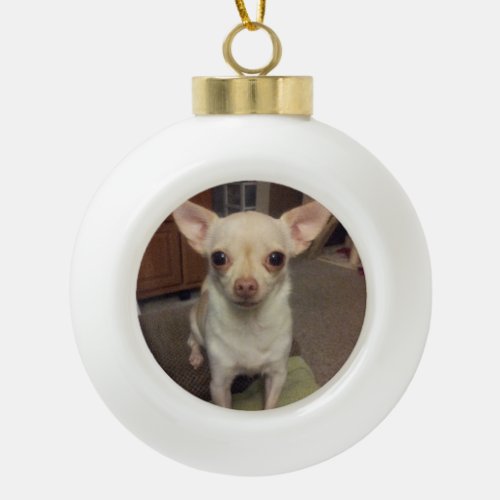 Chihuahua Ornament

Come Sail Away with Me
Come and sail away with me on tranquil sea waters. These items feature a beautiful view of the ocean, and you can look and them and dream of a vacation away on a tropical island or a sea cruise.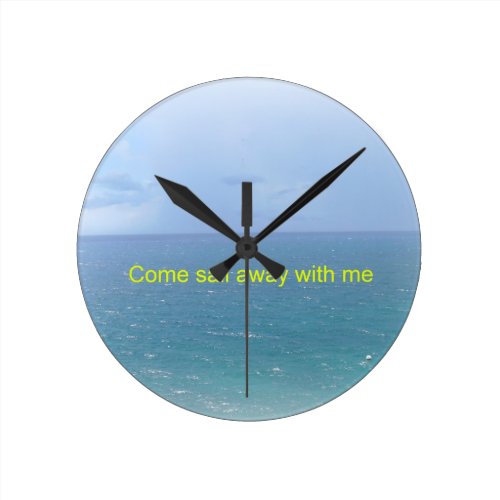 Come Sail Away with Me Clock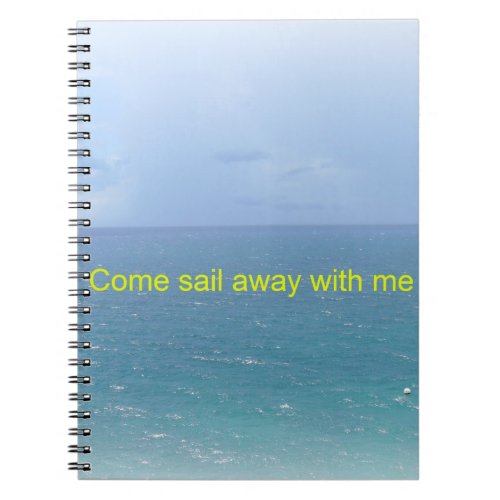 Come Sail Away with Me Photo Book Spiral Note Books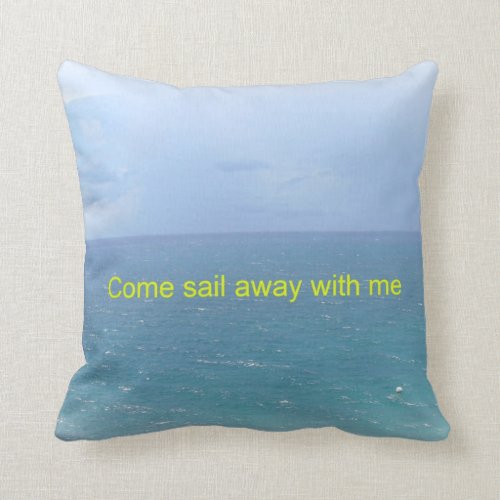 Come Sail Away with Me Pillow

Shaggy Looking Throw Pillow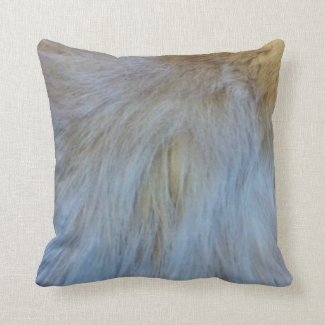 Ragdoll Fur Photo Pillow by authormbrown

This is a photo of my Ragdoll cat, Shaggy (he's the one featured in the star ornament above).
I thought it would give this pillow a cool look! Toss it on your bed, sofa or any chair for unique and fun home decor.
For more of my pillow designs, see below.
More Throw Pillows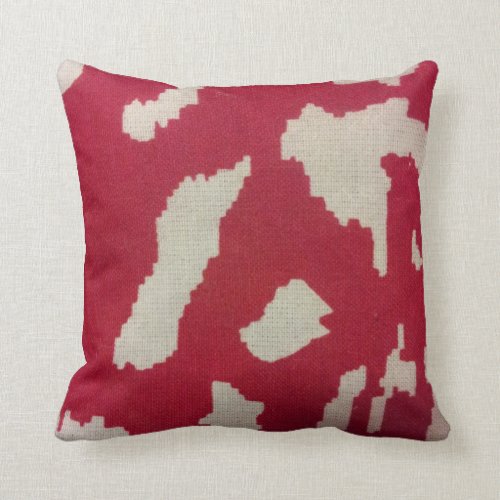 Red Abstract Throw Pillow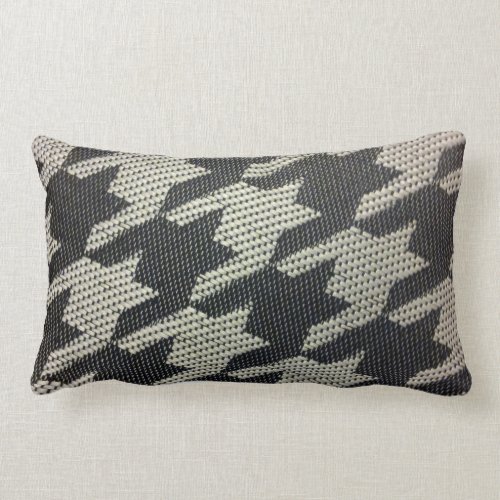 Houndstooth Throw Pillow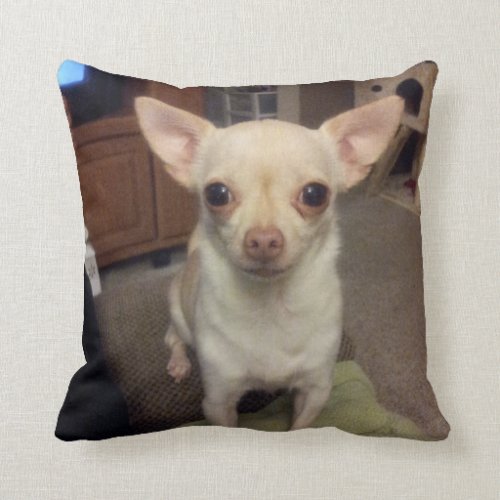 Chihuahua Pillow

More Items Created by Me
Zazzle Store by authormbrown
Here you will find all of the items I've created so far. There are cake picks, cellphone cases, home deocr items, pet products and more. You'll also find some adorable baby clothes and adult clothing.
Thanks for stopping by today, and I hope you enjoy my creations! And remember…you can make your own, too!
More Items Featuring My Cats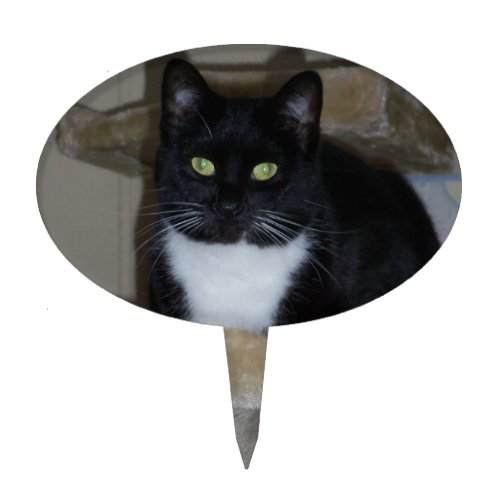 Cat Cakepick Cake Toppers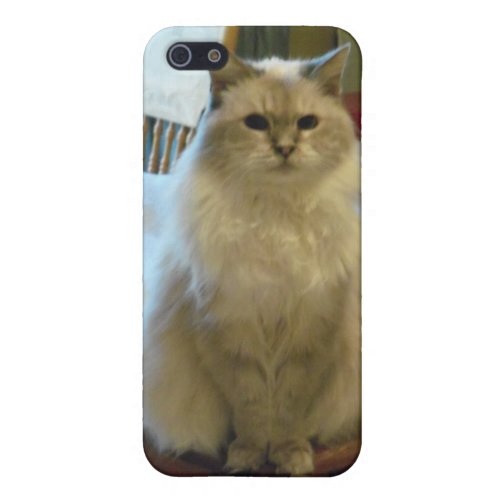 Shaggy Cat iPhone Case iPhone 5/5S Cover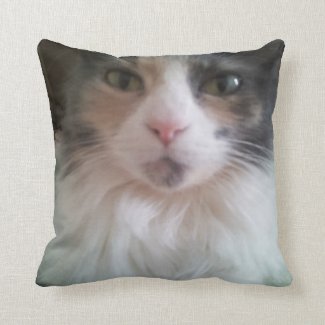 Pastel Calico Throw Pillows by authormbrown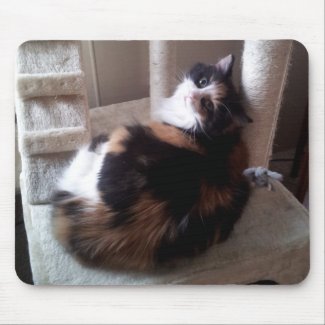 Calico Cat on Cat Tree Mousepads by

More from This Author
Check out my websites, and web pages, and see the books I've written. Click on Margaret's Gems
Check Out Other Related Posts On Webnuggetz