USA Patriotic Home Decor
Patriotic Home Decorations – USA
From the living room to the garden, you can decorate your home in patriotic home decorations. At this time in our history, it's important to remind ourselves of the struggles and joys of our beautiful country. And patriotic decor not only tells our friends and neighbors how much we love our country, it also provides a good opportunity to educate our children.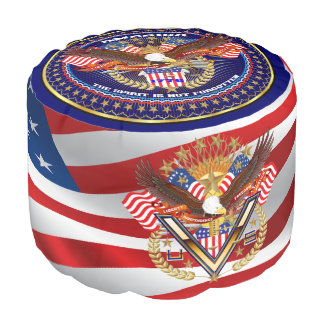 Patriotic Round Pouf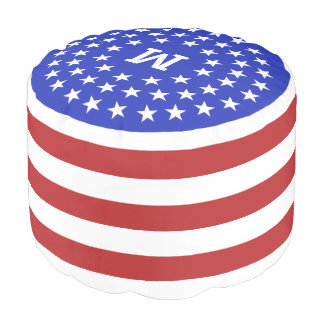 USA Patriot Custom Monogram pouf

&
Having a stash of patriotic items to pull out on appropriate holidays would be wonderful! We may use them year 'round, or use them for special federal holidays. Independence Day, our July 4th holiday, is the first that comes to mind! Put out your yard signs, your flags, watch the parade go by or enjoy the fireworks.
Decorating with American Flags
Patriotic Holiday Decorations
ERLOOD American Flag Logo Retro Vintage Decor Tin Sign
Don't Tread On Me – American Flag Distressed Retro Vintage Tin Sign
&
Unique USA Patriotic Home Accessories
You can show your love of country in any room of your house. From the kitchen to the bathroom, add a few accessories to highlight your patriotic spirit.
Patriotic Patch Quilted Placemats (set of 2) in Rustic Americana Pattern

4th of July Bathroom Decor 4 Pcs Set – Patriotic Bathroom and Toilet Set

&
Presidents Day is another opportunity to celebrate our country. How many presidents of the United States can you name? If you are a game player, you could quickly gather pens and pads, "made the rules" and have teams to compete at your Presidents Day gathering. Presidential Trivia would be fun, too! If children will attend, check out several books from the local library about our Presidents, the White House, our Flag, and appoint an older child to be the "reader" for the circle of children. Or you might have a Artists' Exhibit of their "art time" activity, using some of your items to guide them with the patriotic theme. Again, a cookout or potluck would be easy and fun and oh, a great opportunity for you to use your patriotic items here and there, around the house or in the yard.
Patriotic Duvet Covers and Throws
Snuggle up with a red, white and blue throw or decorate an entire bedroom in a patriotic theme. The choices are almost endless. Choose your favorites and begin your new decorating plan. Click on any product to read more details.
Patriotic decor

Chanasya Super Soft Ultra Plush Cozy Warm

50

Super Soft Fleece US Flag Throw Blanket

Old Glory Throw Blanket (48 in. x

Independence 100% Cotton Quilted Throw

BOMCOM 3D Digital Printing a Bald Eagle

CafePress – Vintage American Flag Grunge –

CafePress – Baseball – Queen Duvet Cover,

CafePress – Vintage USA Flag / Map

CafePress – Freedom US Flag – Queen

CafePress – USA Flag With Bald Eagle

God Bless the USA
Lee Greenwood
Patriotic Pillows for Your Home
Pillows are fun all over the house. Use patriotic pillows in the family room and in the bedrooms. Scatter them together for a beautiful display.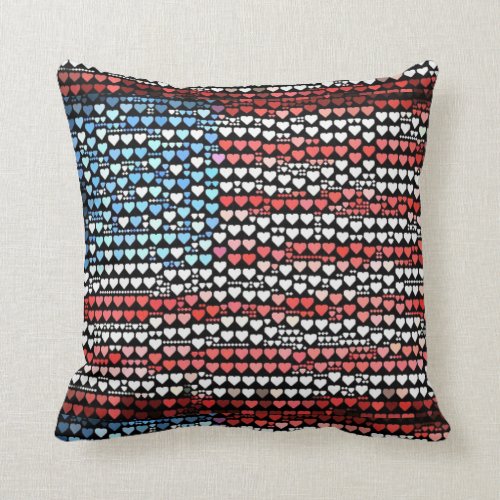 Love the U.S. Throw Pillow

Patriotic star burst pattern throw pillow

Patriotic red white blue stripe throw pillow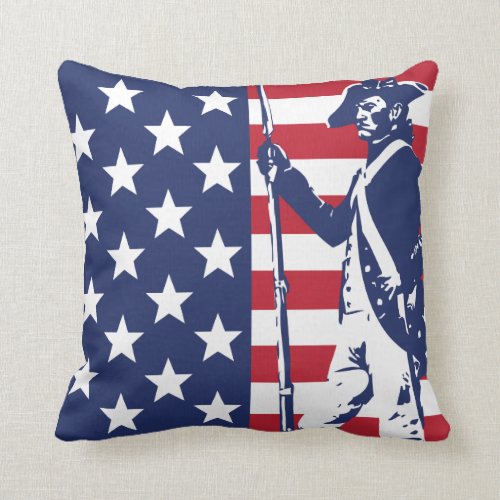 The Patriot Throw Pillow

&
why not have a party at your home honoring veterans from your neighborhood, your church, or the senior center? Veterans Day would be the perfect opportunity to use the patriotic pillows on chairs inside or outside, to do a simple cookout wearing your patriotic apron, playing or singing patriotic songs, and perhaps the veterans would share a story or two. Bet they would be surprised at your thoughtfulness.
Decorate Your Patriotic Kitchen
Patriotic kitchen supplies include towels, salt and pepper shakers, and even aprons and oven mitts. Add a few of your favorite pieces to your kitchen decor.
Designer Printed Decorative Everyday Kitchen Dish Towel

Mainstream 100% Cotton Printed Patriotic Themed Kitchen

Patriotic Kitchen Dish Towel Gift Set –

Youngs Patriotic Decor – Prim Inspiration Block

No Greater Love 18×6 Wooden Plock

Bald Eagle Glass Salt & Pepper Shakers

Summer Patriotic Owls Patterned Kitchen Set –

Glitzhome Rustic Wooden Uncle Sam Patriotic Decor

Ladelle Patriotic Kitchen Towel Set – One

Canvas Cotton Nautical Summer Place Mats –

Avanti Linens 13218DMUL Texas Star Lotion Pump

Patriotic Liberty Flag Cotton Jacquard Kitchen Towel,

Check Out Other Related Posts On Webnuggetz