How to Make a Walking Dead Zombie Christmas Tree
Make a Tree that Will Last from Halloween Through Christmas!
Do you love The Walking Dead? Then Make a Walking Dead Zombie Tree! Make is small or make it large, but you really do need to make one! Decorate it with your favorite characters, and with, of course, zombies!
We have all you need to decorate a first rate Zombie tree. There are ornaments of all your favorite characters, ornaments of zombies, lovely skulls for a tree topper, and we even have zombie head tree lights! There are also awesome porcelain snowflake ornaments as well as zombie picture ornaments from Zazzle.
To wrap it all up, we have all 5 seasons of The Walking Dead on DVD, so you can buy any you don't have or buy the whole set for a fabulous Christmas gift!
First Start Out With A Black Tree
The Perfect Base!
Whether you plan to make a large Zombie tree or a small one, we have you covered! Black is the color that we feel is the best base to make the perfect Walking Dead Zombie tree.
6ft Black Christmas Tree Imperial Tips Artificial Tree with Metal Stand

3′ Black Artificial Christmas Tree with 100 Orange lights

Kurt Adler Real Looking Twig Tree, 32-Inch, Black

Black Metal Ornament Tree-84 inches with Stand

National Tree 6 Foot Black Tinsel Tree with Metal Stand

Small Metal Bare Tree Silhouette, Rustic Ornament Display, 3-tier Branches, 27-inch

Zombie Head for the Top of Your Tree
The Best Top for a Zombie Tree!
Looking for a proper top for your zombie tree? A star or angel is not exactly right, nor is a bow. How about a skull? We have what you need! Get a festive red skull, or even a cool silver or gold one! Guaranteed to creep out everyone!
The Best Walking Dead Daryl Ornamemts
Daryl With His Crossbow
The first ornament on any self respecting Walking Dead tree would have to be Daryl. He is famous and has endured five seasons of zombies so far! No WD tree is complete without this ornament!
AMC The Walking Dead Daryl Resin Ornament

AMC The Walking Dead – Daryl Dixon Ornament 2015 Hallmark

Rick and Michonne Ornaments
The Super Couple of the Apocalypse
Hallmark Keepsake 2017 The Walking Dead Michonne Christmas Ornament

The Walking Dead Christmas Ornament Rick Grimes Hallmark Keepsake Ornament

The Walking Dead Oval Porcelain Ornaments
Two Styles
Handcrafted, these ornaments make a great gift for any Walking Dead fan. Perfect to hang on a tree, or use as a fan or light pull, they can even be made into necklaces.
The Walking Dead Fashion Porcelain Gift Hanging Ornament

The Walking Dead Fashion Porcelain Gift Hanging Ornament

Set of 14 Black Zombie Ornaments
Includes Tomestones and a Dog!
This set of zombie ornaments is perfect for filling out the rest of your Walking Dead Tree. A great deal for that many ornaments!
Zombies Apocalypse! Holiday Ornament Set of 14

Lucille Ornament
Negan's Bat
No Walking Dead Tree would be complete without Lucille! This ornament is instantly recognizable for what it is: Negan's barb wire wrapped baseball bat. No weapon is as threatening! Pick up a few to adorn your tree!
Zombie Lights for Your Zombie Tree!
Two Styles
These lights are perfect for a zombie tree! Put a few sets around the branches and all sorts of zombies will be looking back at you. Awesome!
Kurt Adler 10-Light Walking Dead Light Set

10-Light Walking Dead Set

Zombie Porcelain Snowflake Ornaments
Lovely Accents for a Zombie Tree
These porcelain snowflakes feature different saying about Zombies. Hanging an assortment of these on a black tree make it much brighter!
ZA Zombie Snowflake Porcelain Ornament

KC Zombie Snowflake Porcelain Ornament

Z Zombie Snowflake Porcelain Ornament

Zombie Ornaments
On Zazzle
These zombie ornaments are a great finishing touch for your Walking Dead Tree. Scatter them throughout the branches and enjoy from Halloween to the New Year!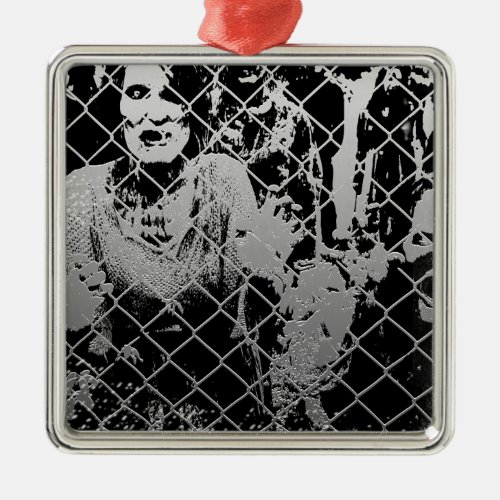 Zombie Square Metal Christmas Ornament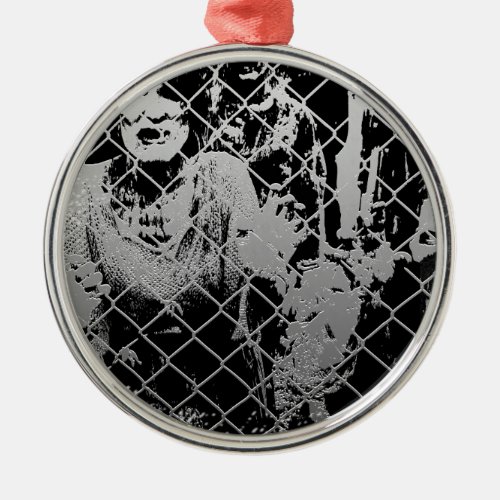 Zombie Round Metal Christmas Ornament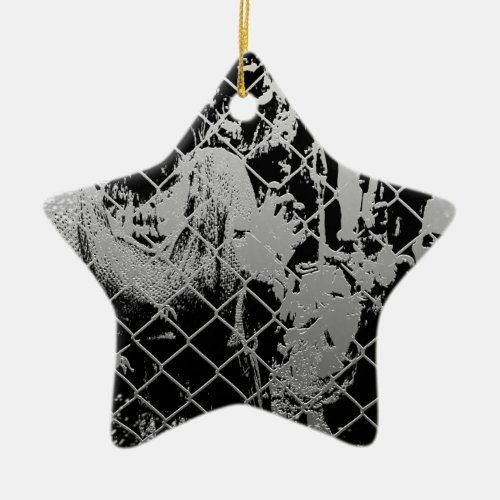 Zombie Double-Sided Star Ceramic Ornament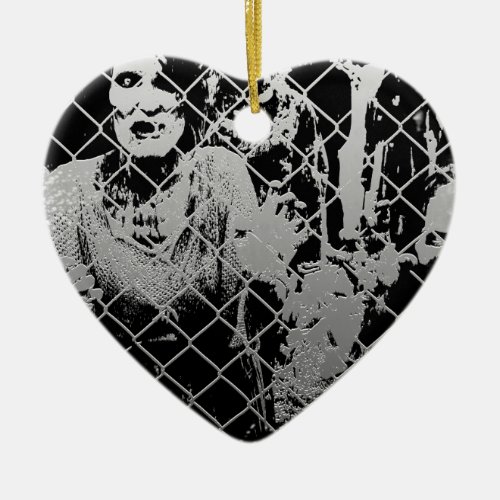 Zombie Double-Sided Heart Ceramic Christmas Ornament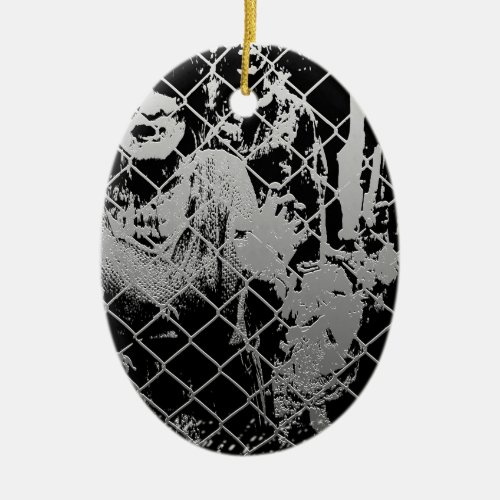 Zombie Double-Sided Oval Ceramic Christmas Ornament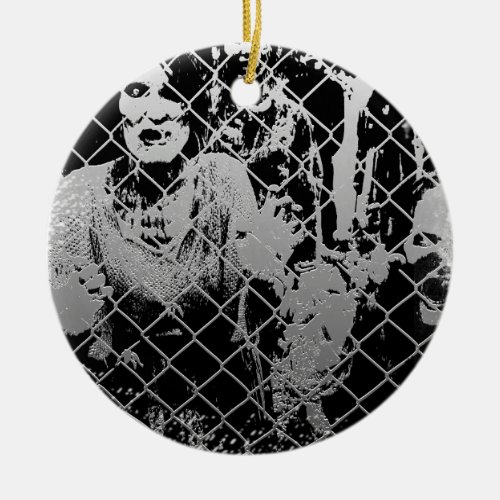 Zombie Double-Sided Ceramic Round Christmas Ornament

The Walking Dead on DVD
Own All Six Seasons
The Walking Dead: Season 1

The Walking Dead: Season 2

The Walking Dead: Season 3

The Walking Dead: Season 4

The Walking Dead: Season 5

The Walking Dead Season 6

Check Out Other Related Posts On Webnuggetz