Winter in Wartime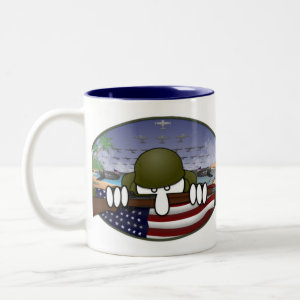 Winter in Wartime, A Book Review
Winter in Wartime
is a book about Holland during World War ll written by Jan Terlouw.
Michiel was a 16 year old boy who lived with his father, the Mayor, mother, older sister, and younger brother. They were under curfew  and had to be in their homes  by 9 PM and their homes were to be dark so everyone had black paper on their windows and used candles or carbide lights.
The Germans took most of the food so they were always hungry and they could no longer get coal for heat so had to use wood so often were cold too. They either walked where ever they went or rode bicycles with wooden wheels.They dug fox holes along the roads so they could jump in them in a plane flew over and shot at them.
Michiels house was always full at night as people who were traveling from one place to another and could not reach it before curfew would knock on the door and be brought in to sleep on the floor and share the meager meals. They did not know who to trust and who not . It was a very difficult time. Michiel had had to leave school because the train he was on was shot at. His sister had gotten some schooling as a nurse and was volunteering.
Read this book to see how Michiel and his sister helped tend a British pilot's wounds and keep him hid for months, How Michiel smuggled two men across the river. and other interesting things that happened.
The book, Winter in Wartime
, and the mugs are available for purchase by clicking on any of the images.
World War II Mugs
Your favorite photo or funniest saying is a great way to start the day. Use our white mug to showcase your creativity. It has a large handle that's easy to hold and comes in 11oz and 15oz sizes. Dishwasher and microwave safe. Makes a great gift!
More World War II Mugs
If there is a mug you want that you don't see on this page, just click on the banner below to be taken to Zazzle's thousands of custom designed mugs. You will most likely find a great mug that you love.
Check Out Other Related Posts On Webnuggetz