Winter Snow
Beauty in nature will always take my breath away! As I sit in the sweltering heat of the summer today, I think back on when it was bitter cold in the winter to cool off. I feel so blessed to live in an area where the seasons change to extremes at times. :) After our area was hit with two blizzards within a week, I couldn't wait to get out to photograph the wonderful glittering snow scenes. No matter what season you have in your part of the world right now, I hope you will find these scenes as inspiring as I did!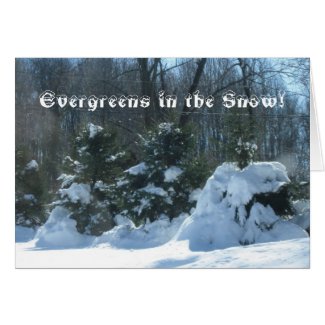 "Evergreens growing under the snow,
Point to the sun though cold winds blow.
Show me how when I've fallen low,
To point to the Son
– when pushed by the foe."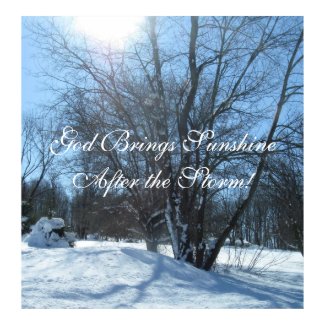 You know, life can be hard! In this case, we were hit with a pretty huge blizzard that shut down the roads, businesses, schools, and everything else. Of course, everyone started shoveling out the driveways and sidewalks, but it was covered over with more snow a couple days later making the dig harder just to get moving. I love snow, so I saw it as a blessing, but my neighbors did not consider the storms a good thing. When I was able to travel over the area, I was so struck by the sunshine and beauty that came as a result of the storm. It made me think that sometimes when something happens that appears bad, it may actually bring about many blessings!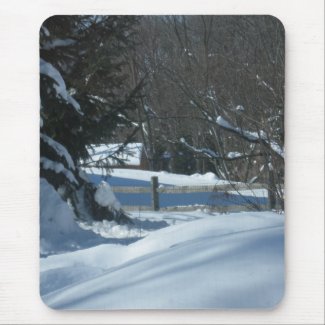 More thoughts about the snow may be found at my article Inspirational Snowfall.
The following and many other gift items are located at one of my Zazzle Galleries, Joyful Songs.
[zstore contributorhandle="joyful_songs" productlineid="196715866748197762″ zstore associateid="238397700839339993″]
Check Out Other Related Posts On Webnuggetz