World of Warcraft Brewfest T Shirts and More
Brewfest is a Great Festival Enjoyed by all Factions!
Brewfest is a celebration in World of Warcraft, that happens every September. It is similar to Ocktoberfest, only with a dwarven twist. During Brewfest large festival grounds are set up outside Ironforge and Orgrimmar that are full of music, games of skill, dwarven invasions, unusual food and drink, and bawdy Brewfest babes that love to catcall.
There are many activities that you can participate in at Brewfest, most notably ram racing. Once you have learned to ride a ram properly, you are given a ram and you must ride to a location up the road and fetch a barrel of beer and bring it back, and for that you receive tokens. You are given a certain amount of time to fetch as many barrels as you can. It sounds rather straight forward, doesn't it, but it really isn't because the ram gets tired of running if you don't take them to barrels of apples placed in strategic locations along your route. If you don't feed your ram, then he gets fatigued and will walk slowly for about 10 seconds, wasting your precious time. It's a game of ram managing ability and speed, and it's fun!
There are also daily quests that you can do to get tokens that can be used to buy fun costumes, and other items from a merchant on the grounds. If you are the appropriate level, you can fight Coren Direbrew, in Blackrock Mountain, as a daily battle, and score epic trinkets or maybe even the rare Giant Brewfest Kodo, or Swift Brewfest Ram Mounts. You can adopt a Wolpertinger pet by doing a quest and complete another quest by zapping giant pink elephants that you can only see when you are well into your cups!
Celebrate Brewfest with a fun t shirt or trinket of your own from our collection.
`
Brewfest T Shirts
Get Your Brewfest Gear On!
`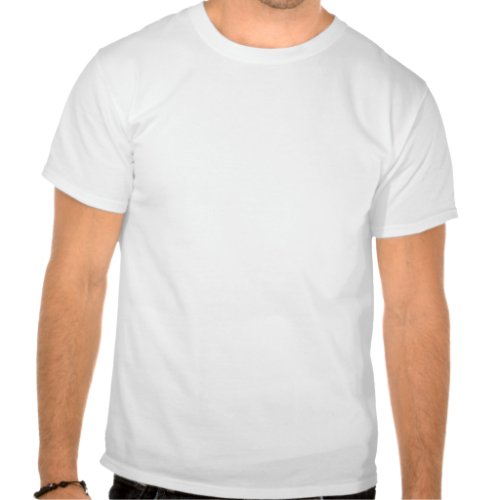 Brewfest T Shirt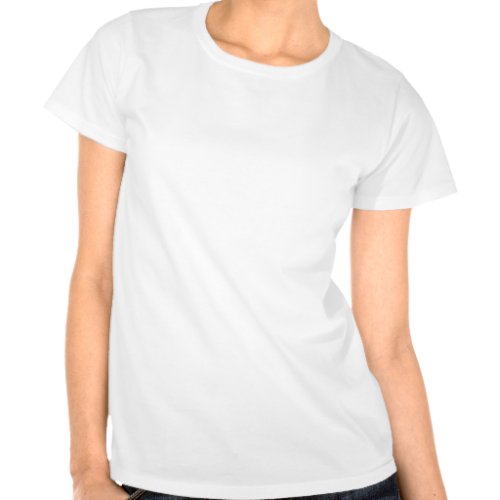 Brewfest Woman's T Shirt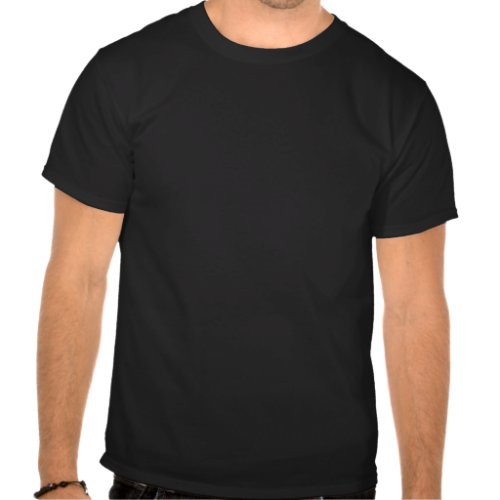 Brewfest Black T Shirt
Brewfest Pet Shirt
Brewfest Trailer
Hilarious!
`
`
Brewfest Mugs
Beer Steins and Coffee Mugs
`
What would Brewfest be without an epic mug? Ceramic or plastic, we have you covered. Make sure to have enough for everyone so you can toast! Brewfest is the best holiday of the year!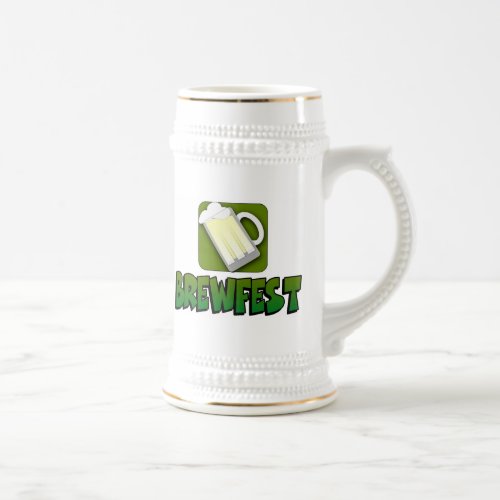 Brewfest Stein Coffee Mugs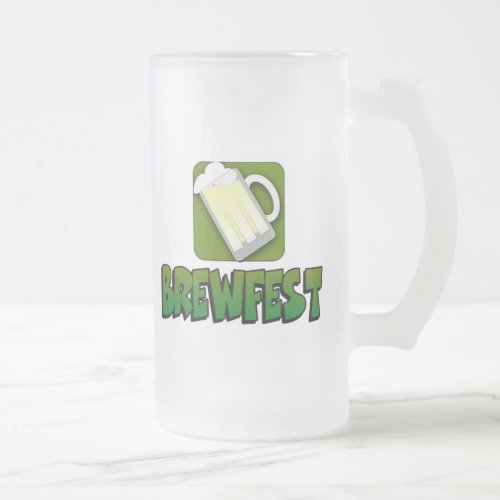 Brewfest Beer Mug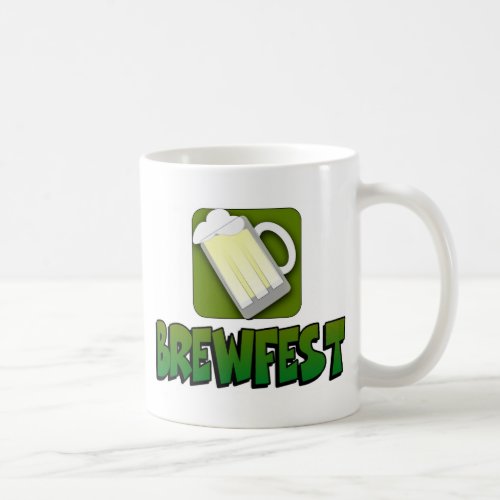 Brewfest Mug
Some of My Other Articles You May Enjoy
Brewfest Trinkets
Celebrate the Season!
`
A keychain, a magnet, a button……epic trinkets to celebrate Brewfest! An uber hat and mouse pad and you are fully outfitted!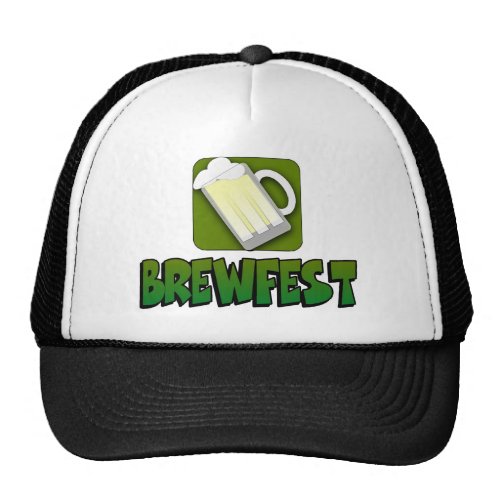 Brewfest Hat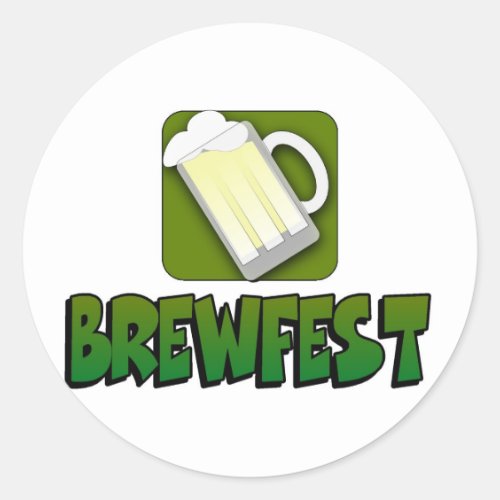 Brewfest Sticker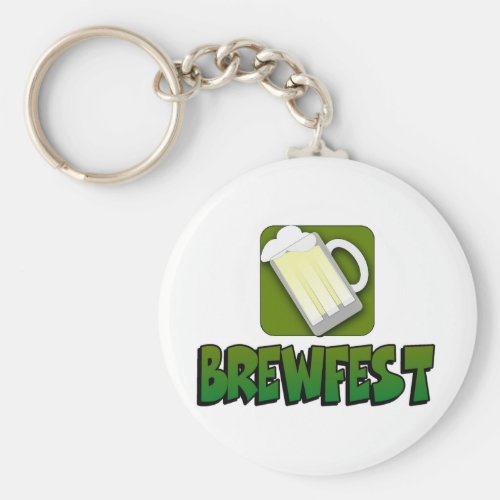 Brewfest Keychain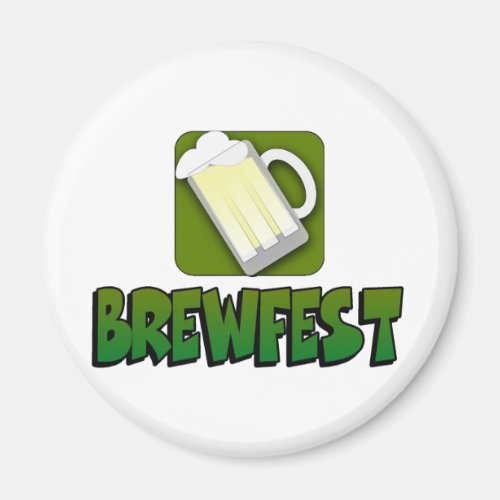 Brewfest Magnet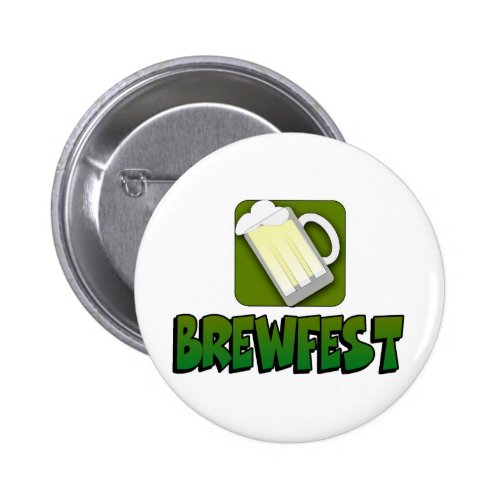 Brewfest Button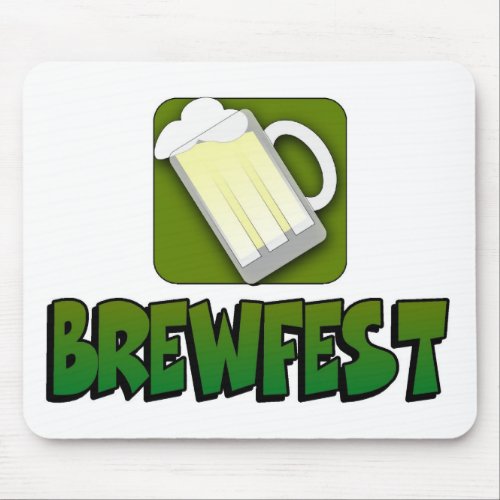 Brewfest Mousepad
The Nine Achievements of Brewfest
Earn the Brewmaster Title by Doing Them All
`
Brew of the Month– Join the Brew of the Month club
Strange Brew – Drink 9 specific alcoholic beverages you can buy on the festival grounds
Direbrewfest – Slay Coren Direbrew
Disturbing the Peace – While wearing 3 pieces of Brewfest clothing, get completely drunk and dance in Dalaran
Have Keg, Will Travel – Score a Brewfest mount, or transform your mount into one with Brewfest Hops
The Brewfest Diet – Eat 8 specific foods you can buy on the festival grounds
Drunken Stupor – Fall 65 yards without dying while drunk during the Brewfest Celebration
Down with The Dark Iron – Defend the Brewfest festival grounds from the Dark Iron dwarves and complete the quest "This One Time, When I Was Drunk…"
Does Your Wolpentinger Linger? – Get the Wolpentinger pet by doing the quest to catch 5 of them.
If you want to know the particulars of how to do these achievements go here
`
`
Brewfest Cards
Let Everyone Know About the Celebration!
`
Everything from greeting card styles to postcards, these are the perfect way to invite your friends to your Brewfest bash!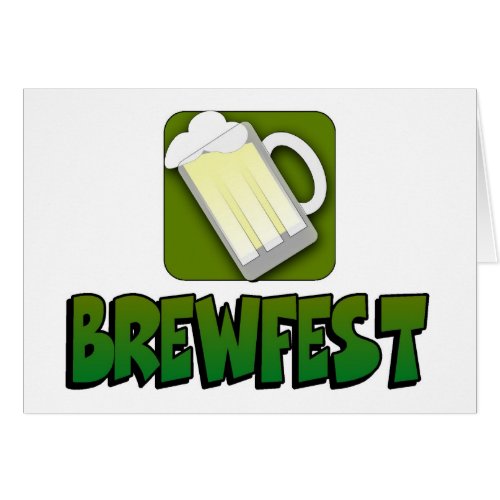 Brewfest Cards 2
Brewfest Cards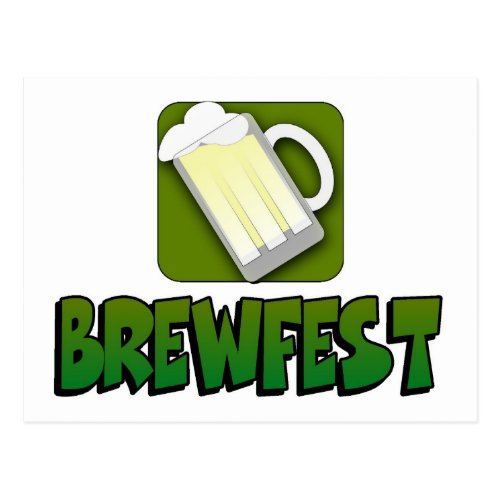 Brewfest Postcard
Brewfest Acessories
Apron, Tie and Tote
`
Perfect accessories to wear and bring to a Brewfest function. A tie to look your best, an apron to protect your good clothes and a bag to carry all the gold you will win at the games and ram racing!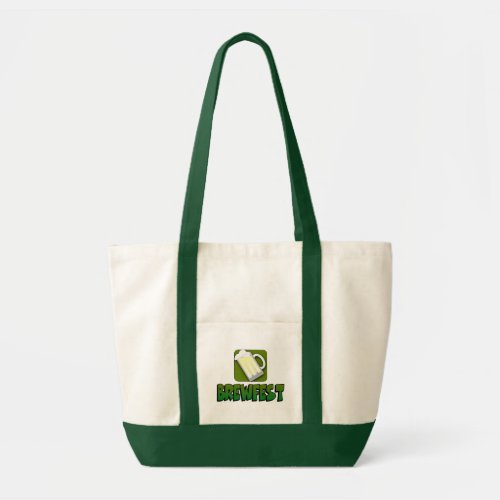 Brewfest Bag
Brewfest Tie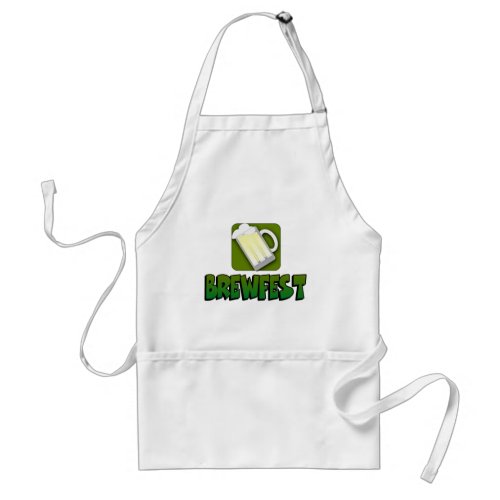 Brewfest Apron
Video Guide to Brewfest
Quest, Achievements, Mounts and More
`
`
______________________________________________________________________________________
​Amazon Affiliate Disclosure
​The owner of this page and account on Web Nuggetz is a participant in the Amazon Services LLC Associates Program, an affiliate advertising program designed to provide a means for sites to earn advertising fees by advertising and linking to Amazon.com as well as other retail websites. As an Amazon Associate I earn from qualifying purchases.
Check Out Other Related Posts On Webnuggetz