World of Warcraft Winter Veil T Shirts and More
Tis the Season in Azeroth! Winter Veil is Coming Soon!
The holiday season is right around the corner in World of Warcraft! Soon Winter Veil will be upon us! Greatfather Winter is gearing up to deliver his presents to Ironforge and Orgrimmar and collect his cookies, so don't forget to farm those eggs! Prepare yourself to battle the Abominable Greeench and rescue Metzen the reindeer!
Winter Veil is the most fun season in the game, from throwing snowballs to turning your favorite mount into a reindeer to ride. Take that seasonal WoW fun into your real life with these fun items that celebrate Christmas time in your favorite game.
Original design t shirts, mugs, beer steins, tote bags, magnets, stickers and more. Get your Winter Veil items here! Makes a great gift for your favorite Warcraft fan!
Winter Veil T Shirt
For Guys and Gals
Original Designs for Winter Veil. Each style available in both mens and womens t shirts.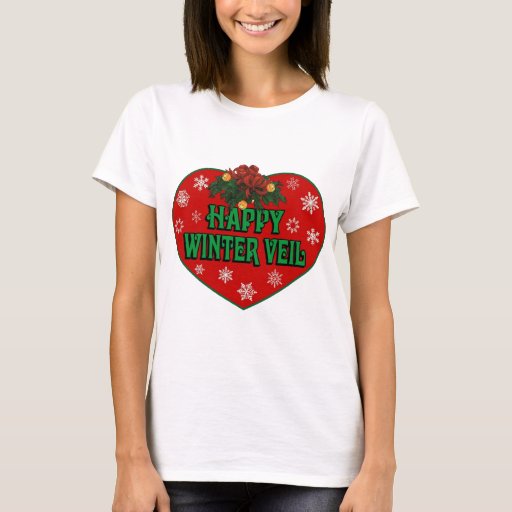 WVHeart Woman's T Shirt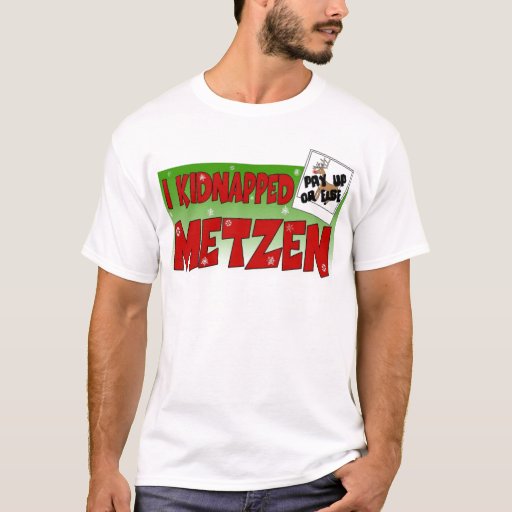 Metzen T Shirt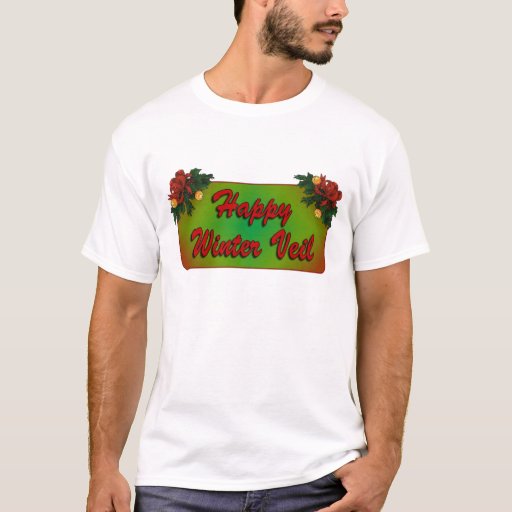 Happy Winter Veil T Shirt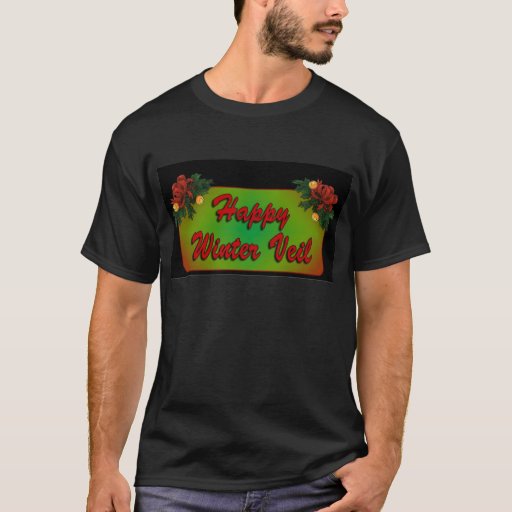 Happy Winter Veil Black T Shirt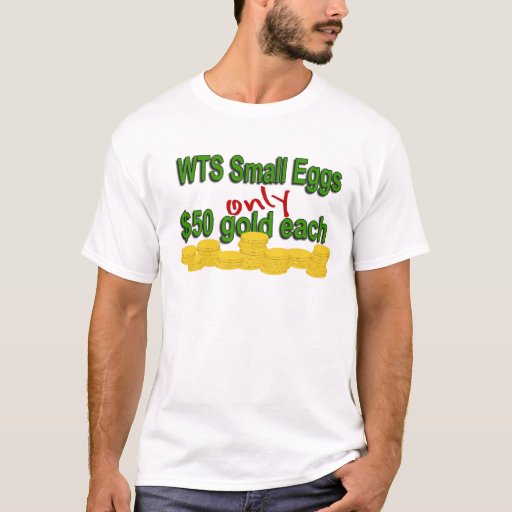 Small Eggs T Shirt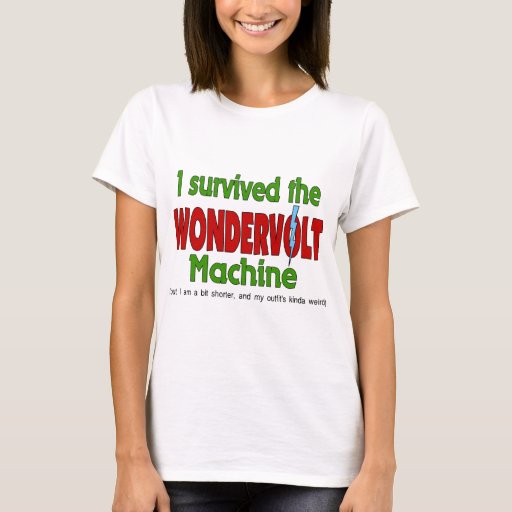 Wondervolt T Shirt

Winter Veil Mouse Pads
Dress Your Desk for the Season
Don't let your desk be the only thing in your house without Christmas cheer. Festive Winter Veil mouse pads are a great way to celebrate the season, World of Warcraft style!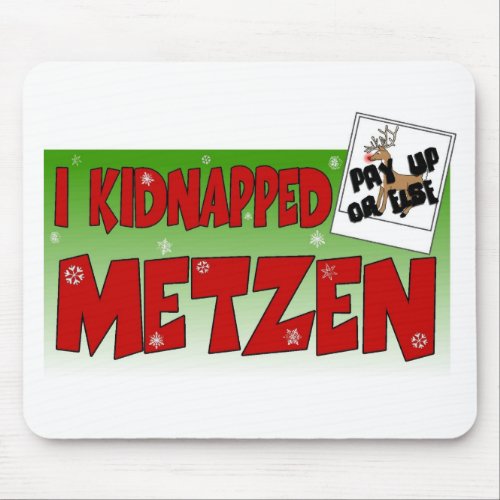 Metzen Mousepad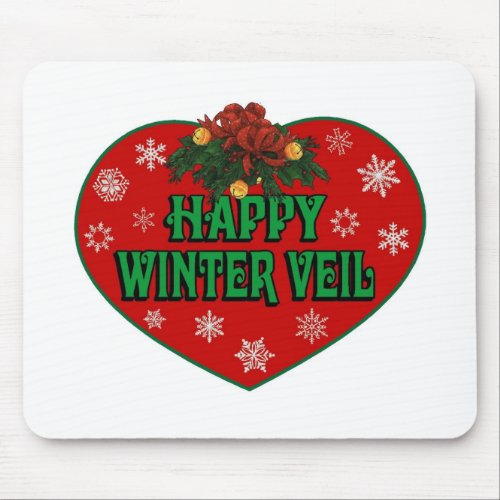 WVHeart Mousepad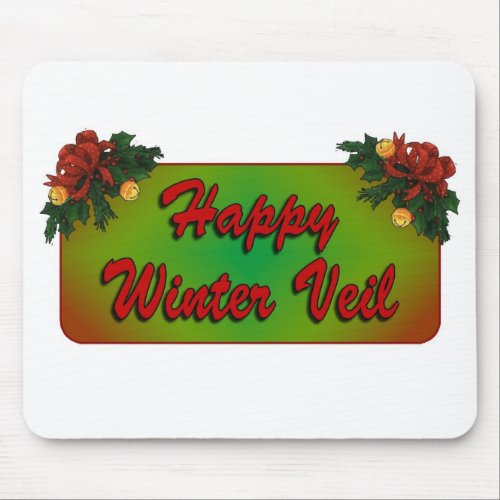 Happy Winter Veil Mousepad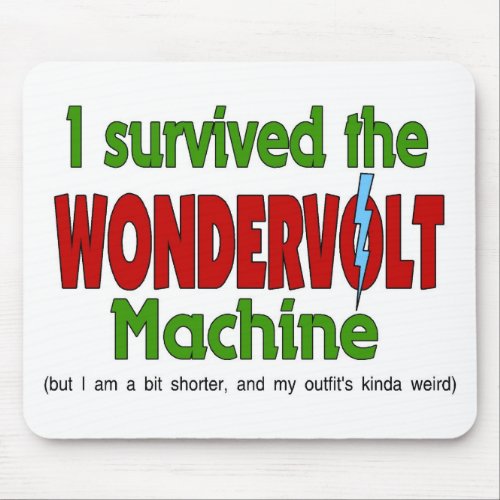 Wondervolt Mousepad

Christmas Aprons
Cooking up the Season
Save your holiday clothes and still look stylish, these aprons are just the thing for the holidays. Protect your nice clothes while cooking and serving your Winter Veil Feast!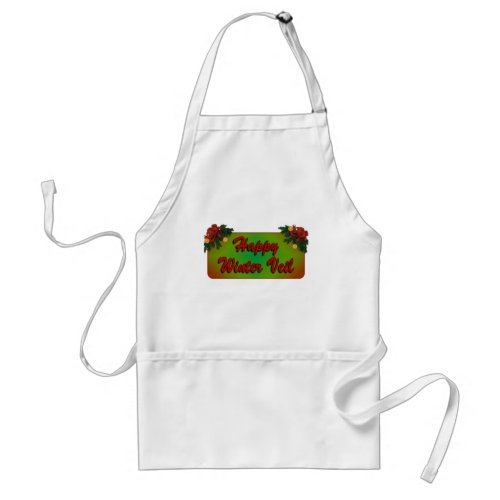 Happy Winter Merchandise Aprons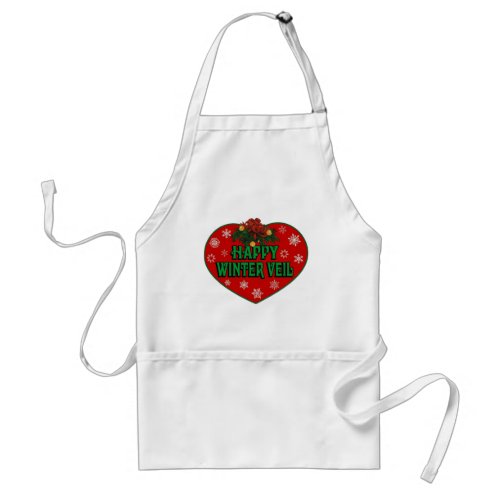 WVHeart Apron

Winter Veil Tie
Seasonal Mensware
Celebrate Winter Veil with this lovely tie. Festively colored, 55 inches long and 4 inches wide, at it's widest point. Show your gamer pride while still dressing for the occasion!
Winter Veil Drinkware
Steins, Beer Mugs and Coffee Mugs
These make great gifts for the holiday season. Get one for your favorite gamer or buy a set for yourself for serving that Winter Veil Egg Nog! Great for holiday gaming parties!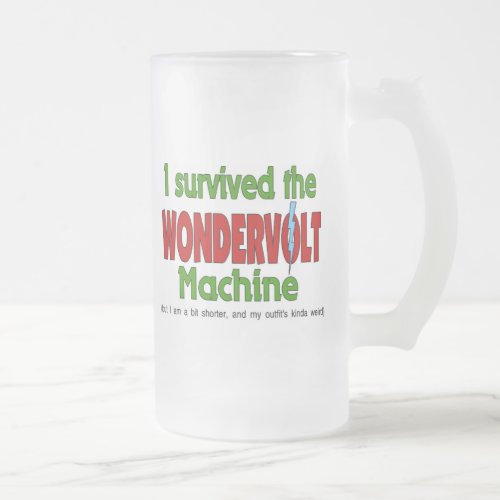 Wondervolt Frosted Mug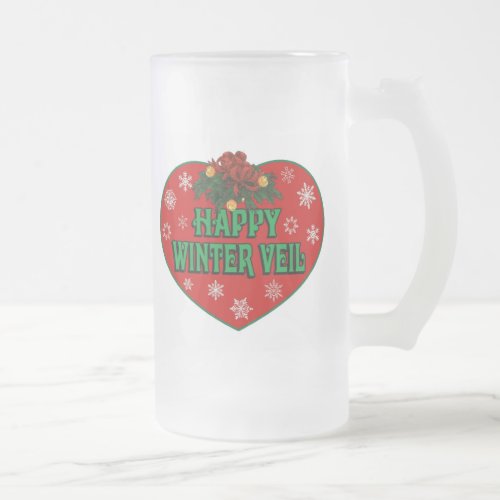 WVHeart Frosted Mug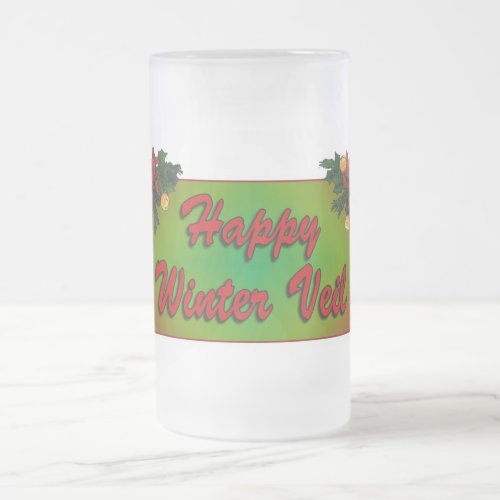 Winter Veil Glass Mug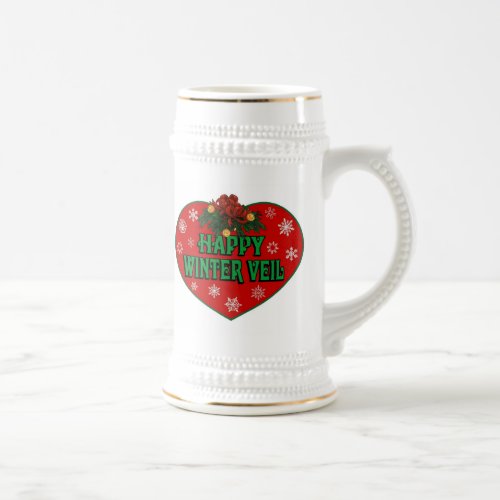 WVHeart Stein Coffee Mug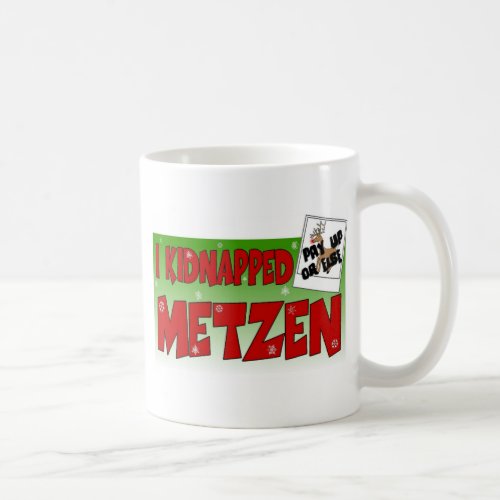 Metzen Mug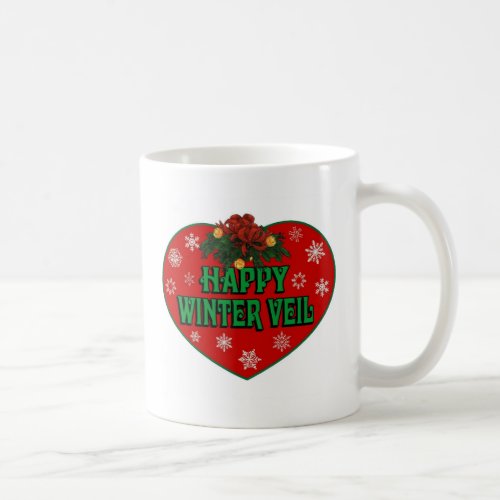 WVHeart Mug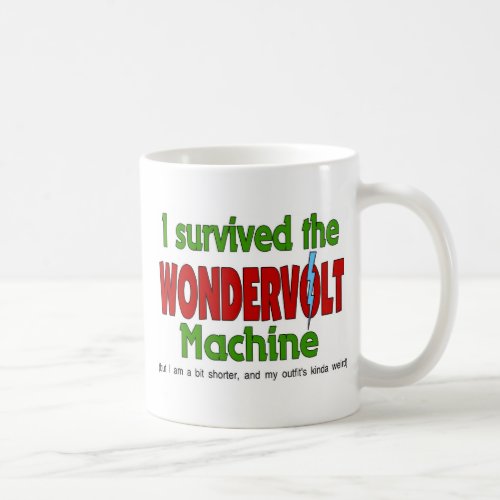 Wondervolt Mug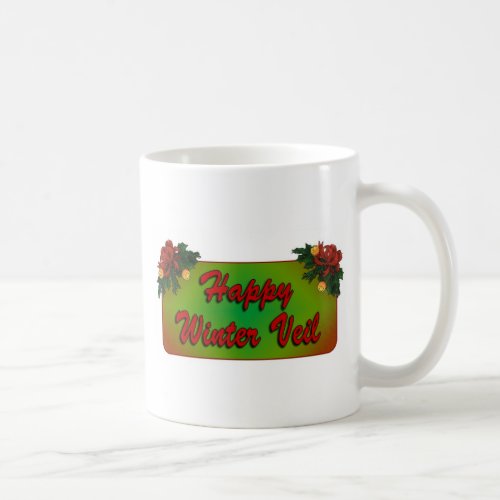 Happy Winter Veil Mug

The Lore of Winter Veil
A Lovely Story, Told in Verse
Winter Veil Gifts Under $10
Easy on Your Budget!
These are great quality gifts that are inexpensive but show you know what they love: World of Warcraft! Makes great stocking stuffers!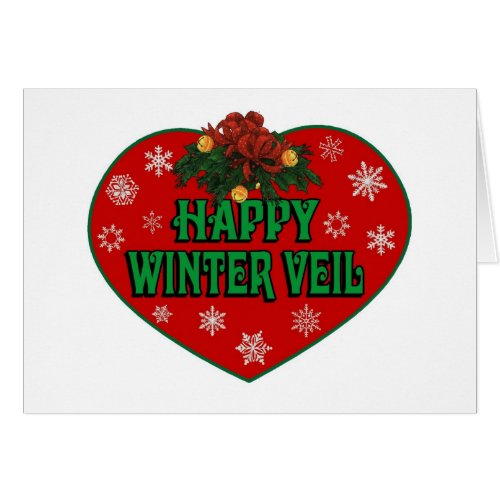 WVHeart Card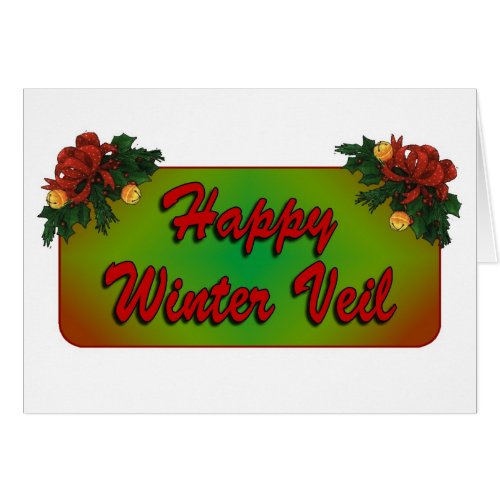 Happy Winter Veil Card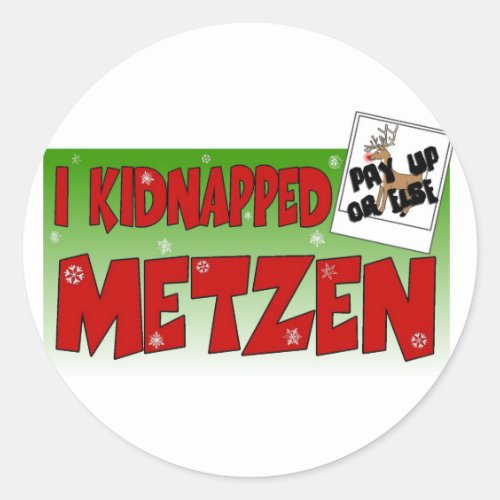 Metzen Sticker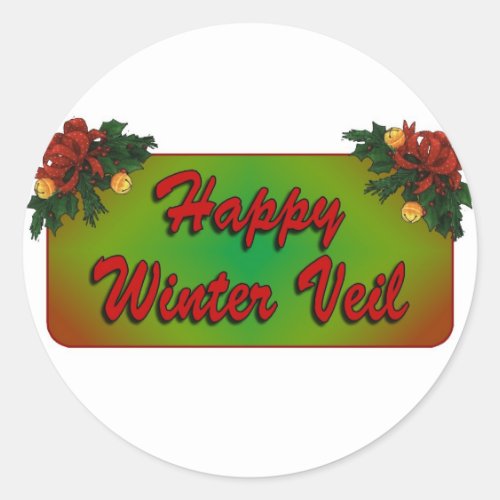 Happy Winter Veil Sticker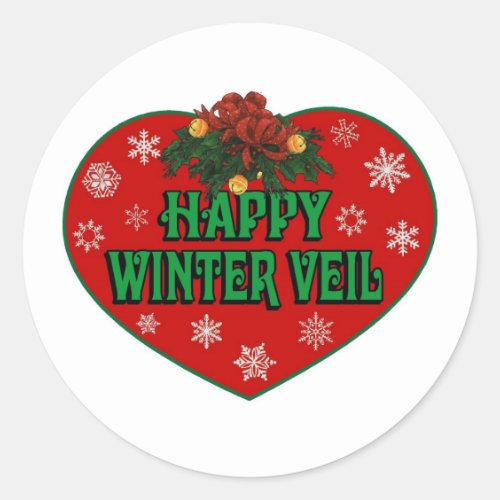 WVHeart Sticker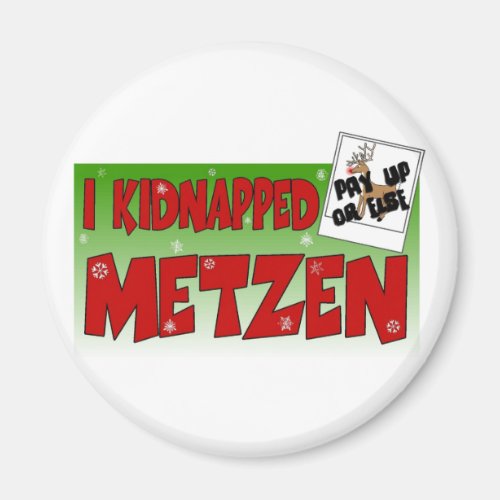 Metzen Magnet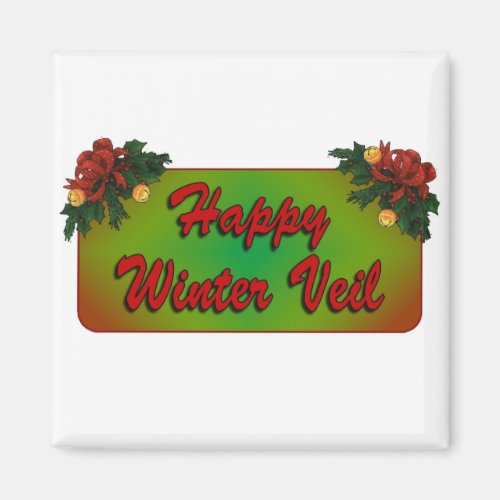 Happy Winter Veil Magnet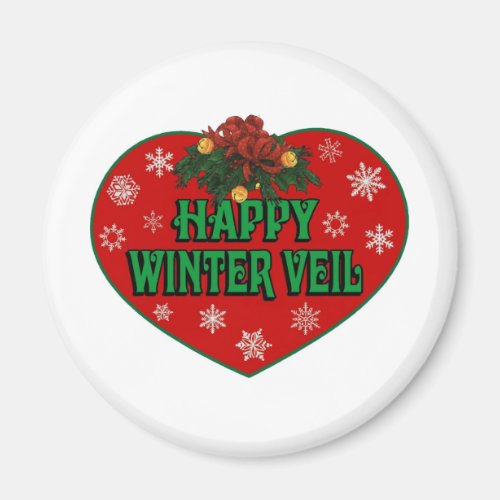 WVHeart Magnet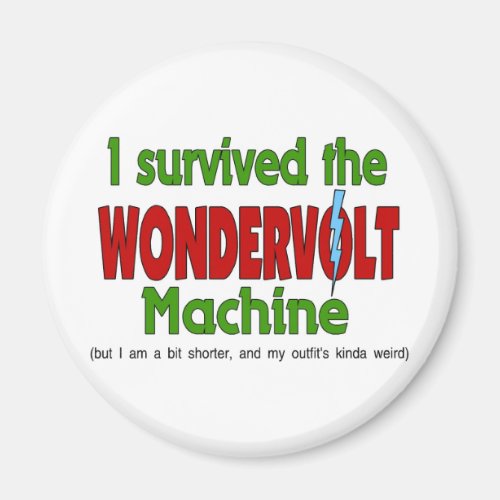 Wondervolt Magnet

Winter Veil Key Chain
Under $5
Are you looking for inexpensive gifts to give your gaming friends, or to stuff their stockings? These key chains are the perfect thing. Lots of fun for very little money!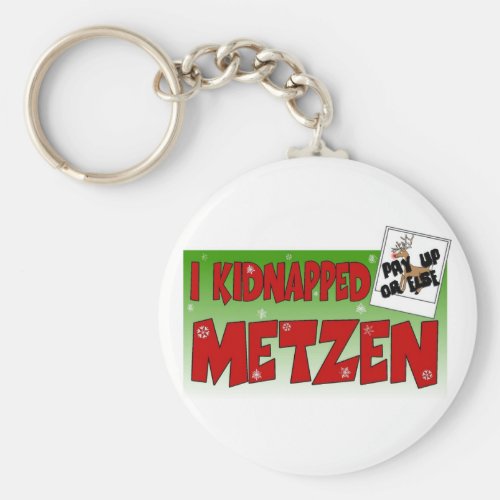 Metzen Keychain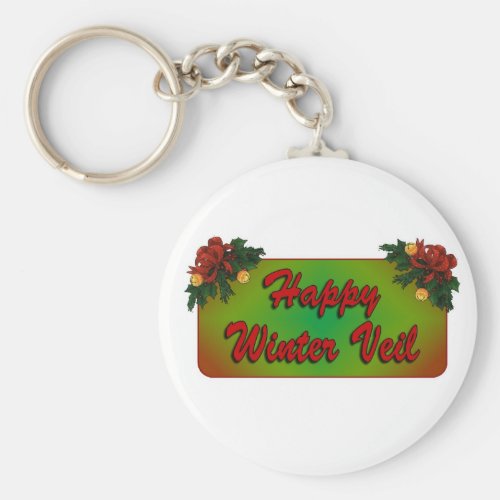 Happy Winter Veil Keychain

WVHeart Keychain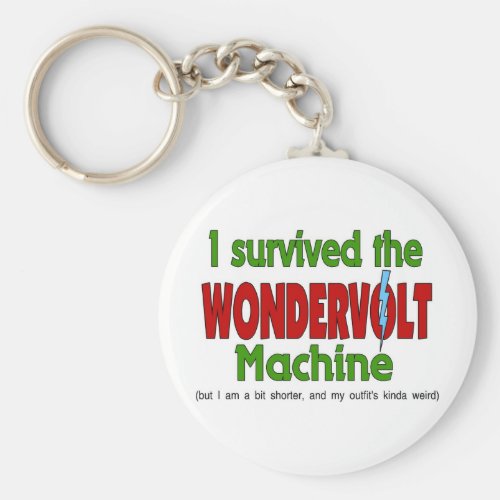 Wondervolt Keychain

Winter Veil Tote Bags
Great for Shopping!
These bags are excellent for everything from grocery shopping to gift shopping. Sturdy and roomy, you can put lots of gifts in these for your favorite game fans!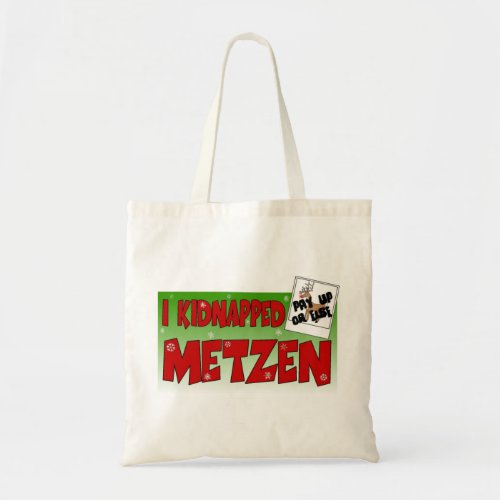 Metzen Bag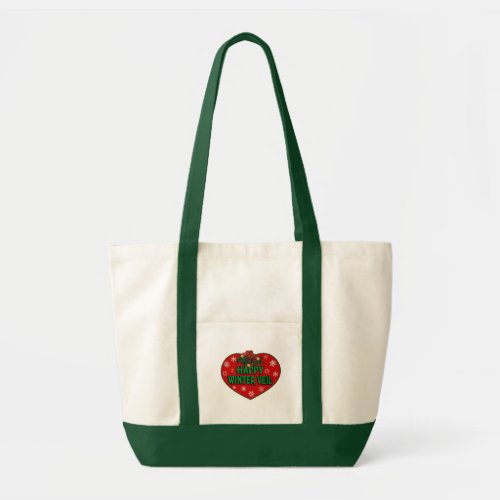 WVHeart Bag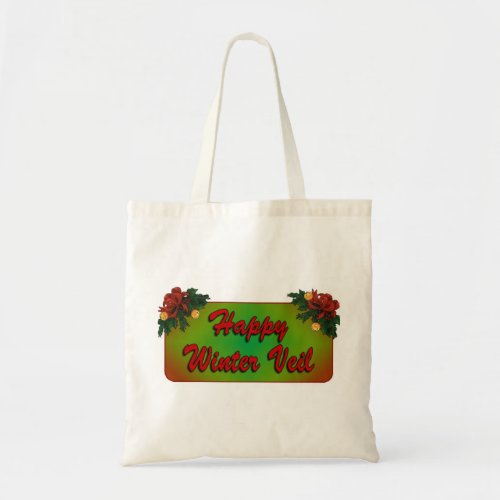 Happy Winter Veil Bag

Happy Winter Veil !
May Greatfather Winter
bring you lots of gifts!
Check Out Other Related Posts On Webnuggetz